Welcome to Wellness Design, your trusted resource for building the online wellness practice you've always dreamed of.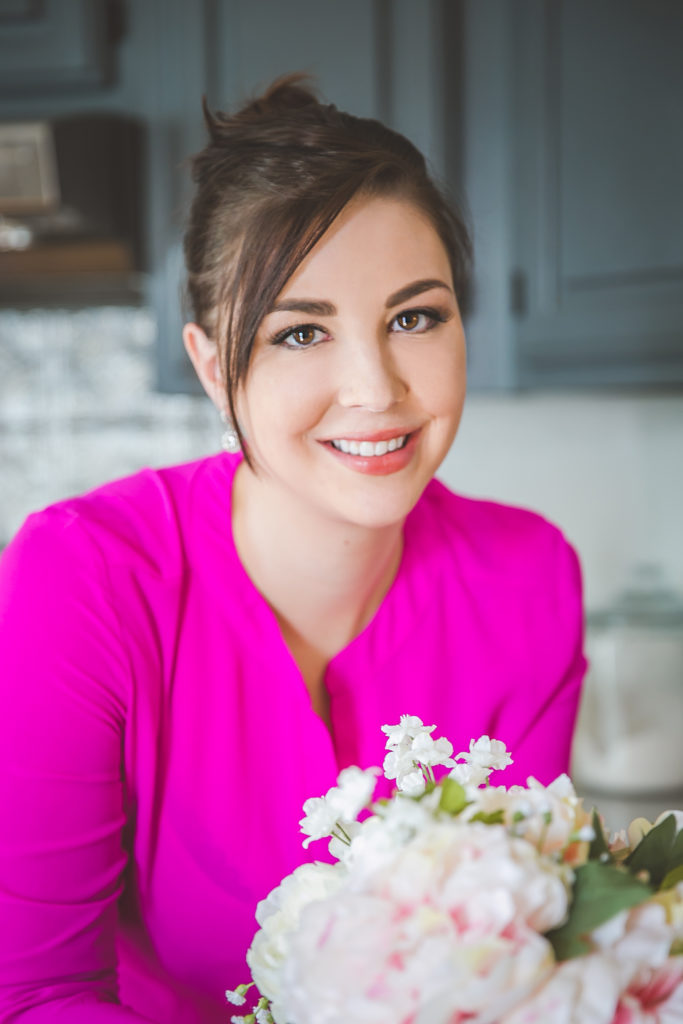 Meet Emily
Hello & Welcome! My name is Emily Kyle and I help women in wellness create their dream website in order to launch their wellness practice and build a business they truly love.
After more than 7 years of living, learning and studying nutrition I started this business to teach women how to develop their own websites so they can get their business in front of the clients they were truly meant to serve.
I am a registered dietitian nutritionist practicing locally in Rochester, NY and virtually around the country. I hold a Master's of Science degree in Nutrition and Dietetics from SUNY Oneonta and a Bachelor's of Science Degree in Nutrition Management from Rochester Institute of Technology.
In my own private practice provide Holistic Health Counseling and I also act as a nutrition communications consultant to brands and companies through my online platforms.
As a nationally recognized writer, speaker and local media personality, I love to share my nutrition knowledge with the public as a nutrition communications specialist.
It is my goal to help you create a website, launch your online wellness practice, and avoid the mistakes I made along the way. Together we will help you to build your online presence from scratch, so you can create a business and life that you truly love.
You deserve a life and business you truly love, I can help.